Guided Tour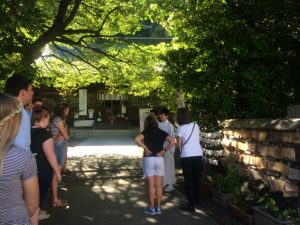 This guided tour helps you discover not only Miwa shrine, but also what Shinto is and how Shinto relates to Japanese daily life. The tour includes watching video of the annual festival which is the biggest event in the town.
Fee: free
Duration: About 1 hour
Making your own charm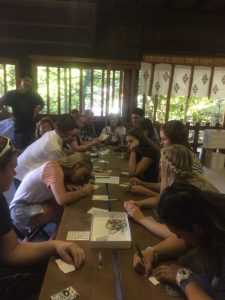 You can write your wish on the charm and decorate as you like, then put the char in the bag. The charm can receive blessing by the priest..
Fee: 300yen
Duration: 30 minutes
Please call or email us for reservation and more information.